Vocational Rehab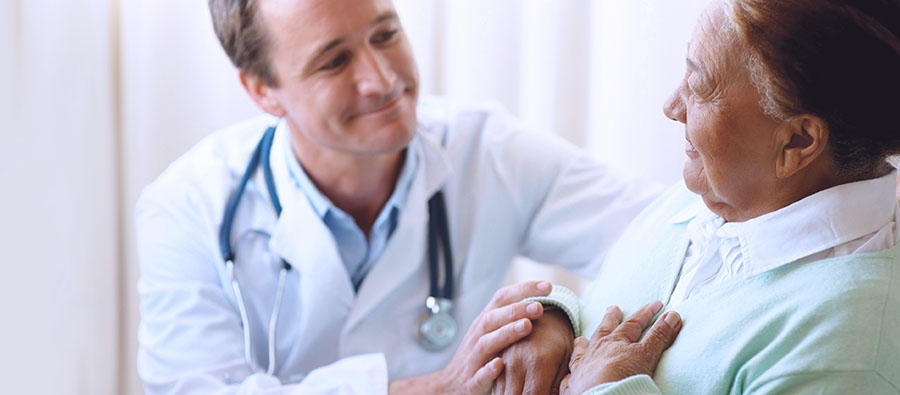 We are here to help you find what you need.
Vocational rehabilitation provides professional, work-related services and programs to remove and/or diminish barriers in order to secure competitive employment within the community.
Vocational Rehabilitation Available at Hillside
  
Programming may be customized to tailor-fit the specific needs of the referred individual. The goal of vocational rehabilitation is to assist individuals in arriving at realistic vocational options and provide work training/experiences that improve marketability for employment outcomes.
We offer the following programming:
Comprehensive vocational evaluation

Skill transfer analysis

State-of-the-art computer/office assessment (OPAC)

Diverse aptitude testing (manual, clerical, medical, skilled trades, etc.)

Situational assessment

Work adjustment programming

Career counseling/exploration

Job seeking skills training (JSST)

Job development/placement

Job coaching
We also offer the following on-site ancillary services:
Cognitive evaluation and therapy

Speech and audiology services

Physical and occupational therapy

Adjustment counseling

Functional capacity evaluations

Driver's evaluation and training

Adapted sports complex


 
Summer youth program
 
Additional benefits of our vocational rehabilitation program include:
No waiting list

Program flexibility and accommodation

Transportation services within a 20-mile radius for a fee of $6.00/per day

A safe and secure environment

Free and convenient parking