Proper management of spasticity can greatly improve quality of life by decreasing pain, increasing joint range of motion and improving the ease of activities of daily living.
Spasticity Treatments at Hillside Rehabilitation Hospital
 
Hillside Rehabilitation Hospital has the area's only comprehensive program for spasticity. We offer a variety of treatment options. Our providers work directly with each patient to find an individualized treatment plan that will work best for them.
What is Spasticity?
Spasticity is the uncontrolled tightening of muscles along with the inability to relax or loosen them. It is typically found in patients with cerebral palsy, multiple sclerosis, traumatic brain injury, spinal cord injury or stroke.
Spasticity can negatively affect a person's functioning ability and quality of life. Unfortunately, there is no cure. However, Hillside offers highly effective treatments  to manage spasticity, including physical therapy,
Botulinum Toxin Therapy and Inthrathecal Baclofen (ITB) Therapy.
Initial options for patients with spasticity include a range of oral muscle relaxants. If those fail or
cannot be tolerated, the patient becomes a candidate for Botulinum Toxin Therapy or ITB Therapy. Candidates for these therapies have spasticity that does not respond to conservative treatments or have intolerable side effects from therapeutic doses.
Botulinum Toxin Therapy
Botulinum Toxin Therapy is an injectable medication that blocks the abnormal signals between the nerve and muscle, allowing the muscle to relax. This therapy is delivered in very small amounts, directly into the muscle, and is a very effective treatment for focal spasticity.
ITB Therapy
The process begins with an evaluation of gait, range of motion and spasticity levels. Pain levels are also measured. This will provide a baseline against which future treatments are evaluated. To determine whether ITB Therapy is expected to produce a positive response, the patient undergoes an ITB trial. This trial requires the administration of a test dose of baclofen via lumbar puncture into the spinal fluid. Patients who respond positively to the trial can be considered a surgical candidate for the pump.
Because the drug (Baclofen) is administered directly to its site of action within the spinal cord,
much less is needed than if the drug were taken by mouth (often 100 times less), and more of the drug actually reaches the nerve cells.
Because of this, the side effects of Baclofen, including drowsiness and sedation, are much milder than when it is taken orally.
Our Team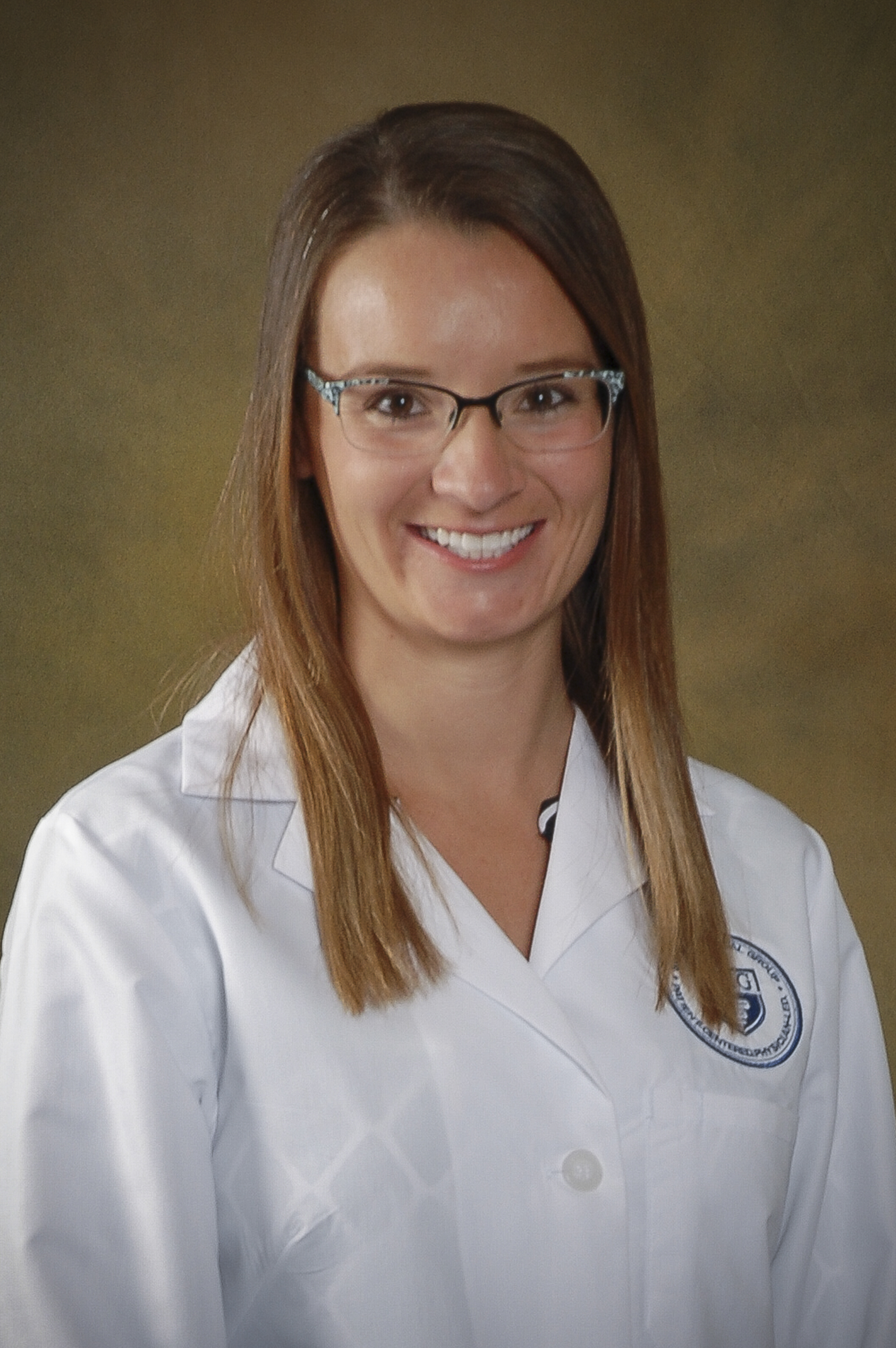 Stephanie Duda, PA-C, graduated summa cum laude from Slippery Rock University and received her Master of Science Degree in Physician Assistant Studies from the University of Mount Union.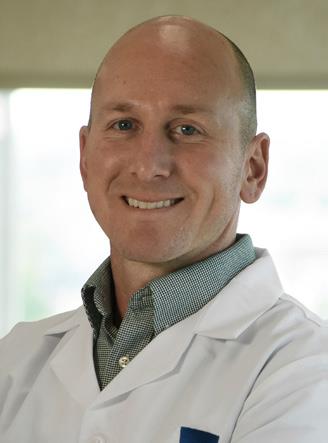 Jeffrey Koontz, DPT, performs the functional evaluations for the Comprehensive Program for Spasticity Evaluation and Management at Hillside Rehabilitation Hospital. He graduated summa cum laude from Youngstown State University and received his Doctorate of Physical Therapy from Youngstown State University.
Contact Us
For more information on the Comprehensive Program for Spasticity Evaluation and Management, call 330-841-3726.