During Your Stay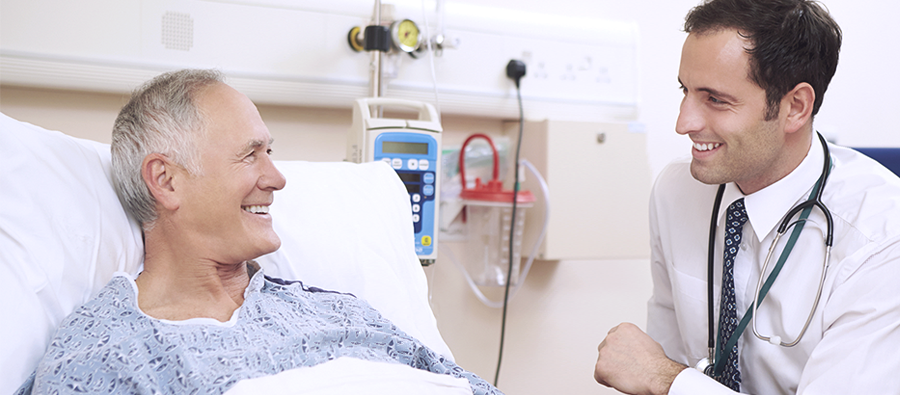 During Your Stay
At Hillside Rehabilitation Hospital, we work hard to make sure your visit is as pleasant as possible. Here's a few things you should know about your room and our hospital that can help make your time with us restful and healing.
Your semi-private room has a television, closet and plenty of drawer space for your personal items. In addition, you will have a bedside telephone and a wheelchair accessible bathroom. You may want to bring some decorative items that remind you of home or even a favorite pillow or blanket.
All patient rooms have televisions for your enjoyment.
Hillside Rehabilitation Hospital offers laundry service for personal items. Please make arrangements with a family member or a friend to take care of your laundry/dry cleaning needs.
Fire drills are held on a routine basis. If the alarm sounds during your stay, please remain calm and stay where you are. A staff member will give you further instructions.
Hillside Rehabilitation Hospital is a smoke-free facility.
Our cafeteria provides in-room meals each day. Meals are based on each patient's specific dietary needs. Please check with the nursing staff before bringing in any outside food.
Wireless internet access is available throughout the hospital.